Exactor BPO sum up work positions to support the expansion of its operations and provide better customer service.-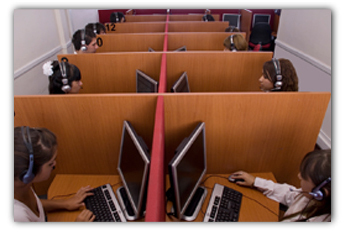 Exactor BPO (http://exactor.com.ar), the company specialized in the outsourcing of critical business processes, inaugurated new offices and sumo almost 200 square meters destined to new work positions, to respond to the growth of its operations And provide higher levels of quality in the attention of its customers.

The new offices, which add to the facilities already counted by the company, are located in the downtown of the Autonomous City of Buenos Aires, and in addition to the new jobs, they have a meeting room and ample space for The rest room.

As part of the new employees who are already part of the Exactor BPO team and due to the opening of the new offices, Sergio A. Flecha, General Manager of the company, emphasized: "Directors, managers, , Operators, and members of the purchasing, sales, accounting and human resources departments, along with cadets ... we are all one. In Exactor BPO, the idea is simply that: to represent the company in the best way ".

Exactor BPO is a Business Process Outsourcing (BPO) company, with a wide experience acquired in the definition and execution of processes for companies of different sectors and industries, offering the following services to a market every time More demanding: Customer Service / Customer Service, Sales Audit, Customer Retention Campaigns, Integral Collection Management, Back Office, Sales, Surveys, and IVR / SMS / Mail sending.